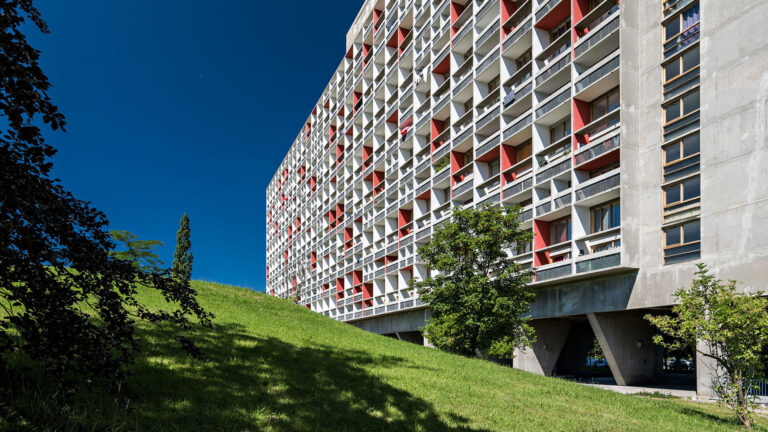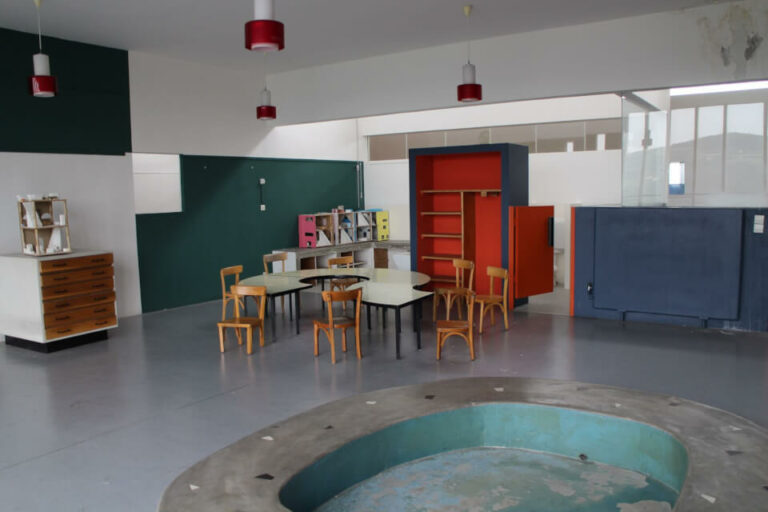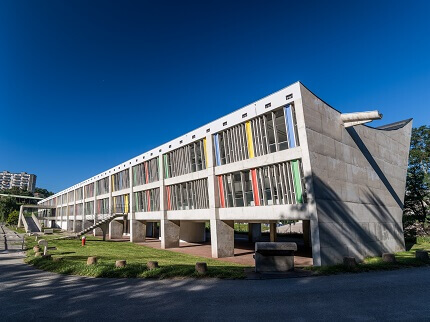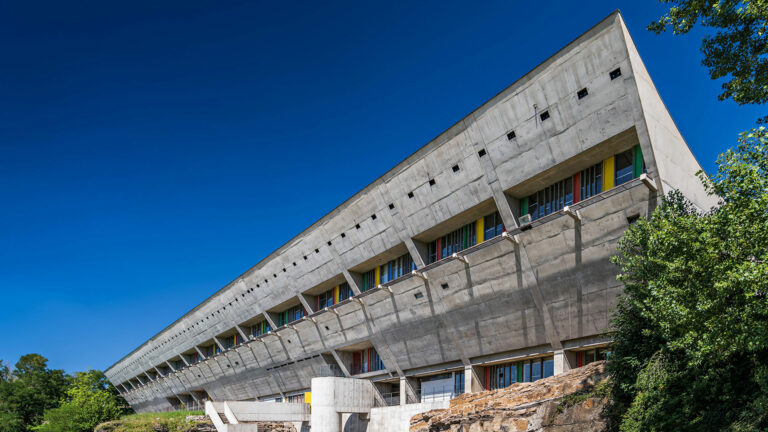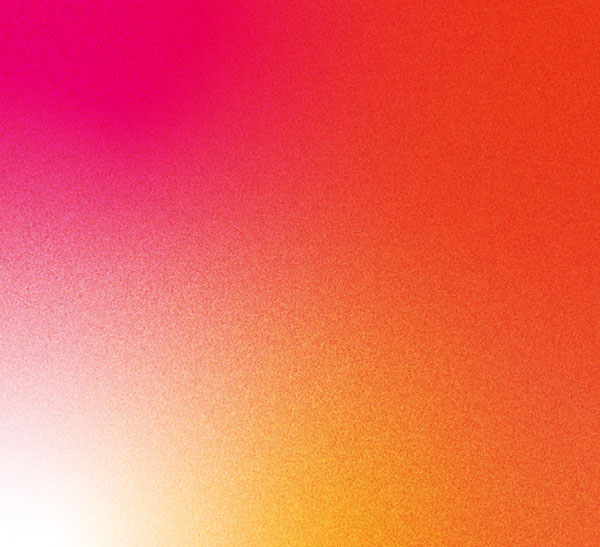 Tour the site with our guides to find out about Le Corbusier, the Firminy project and its concrete architecture. See also the page "exhibitions" to discover the temporary exhibition displayed in the lower part of the church. 
Discover these surprising buildings. Ideas, design, construction: you will know all about these unique works by Le Corbusier.
Enter a living heritage!
These monuments can be visited without a guide. An English booklet will be given to you at the front desk. 
The visitors are invited to start their tour at the Cultural Centre (Maison de la Culture).
Please note, that the guided tour of these buildings is only in French (except on reservation for a group or a private tour). 
Come and visit the Unité d'Habitation of Firminy built in the 1960s. Discover the show-flat, the nursery school and the rooftop.
Since the building is still inhabited, it is accessible to visitors only on a guided tour.
Departure in front of the Housing Unit (15 minutes before departure, only visitors with a ticket will be accepted, no purchasing on site).
Accessibility: the tour includes the use of lifts. The show-flat is inaccessible with a wheelchair.
Language : The tour is mainly in French but the main information will be translated in English. 
Duration: 75 to 90 minutes
Fee : 10 €/8,50 €/free for children under 8 years (see discounts). The entrance of the other buildings (Maison de la Culture and Saint-Pierre church) is additional and not mandatory. See the combined offers below.
Guided tours on Saturdays all year round, additional dates on Thursdays in July and August (except holidays). Reservation required on our online ticket office (limited number)
A day in the work of Le Corbusier!
Discover the entire Site Le Corbusier in Firminy :
Morning: visit of the Cultural Centre, the church with its beautiful morning light, and the temporary exhibition (advised duration: 1.5 to 2 hours)
2pm or 3.30pm : guided tour of the Housing Unit.
Consult the days of visit on our online ticketing.
What about the lunch break? Find our partner restaurants.
Wish to visit the whole Site ? 
Choose the Discovery Pass : 
€14 / €12  –> access to the Cultural Centre and the church + guided tour of the Housing Unit.
Valid 2 consecutive days. Limited access, online booking is required.