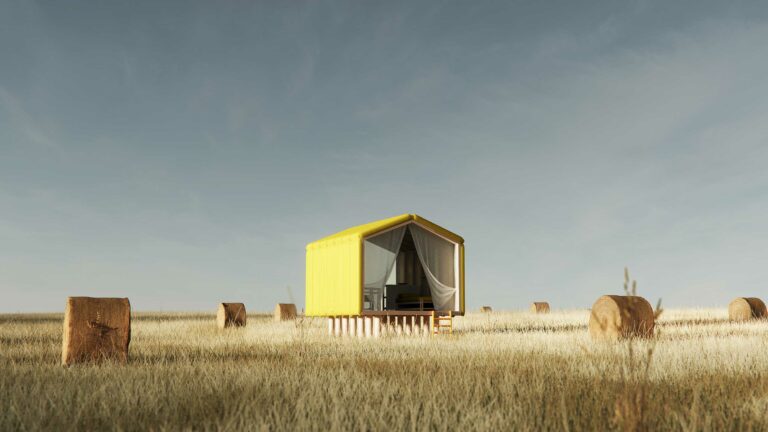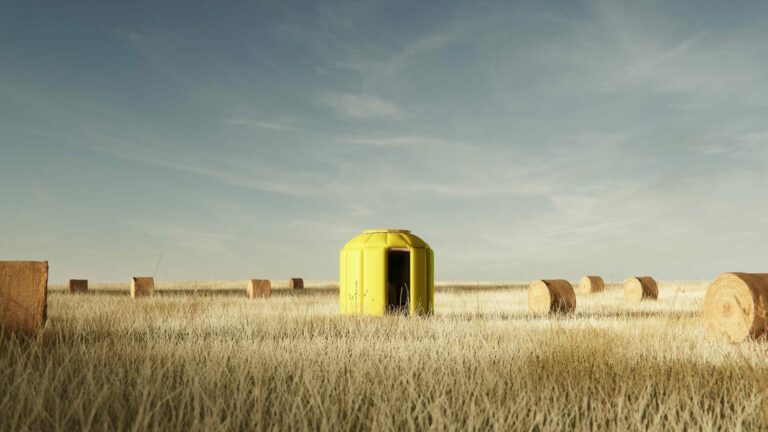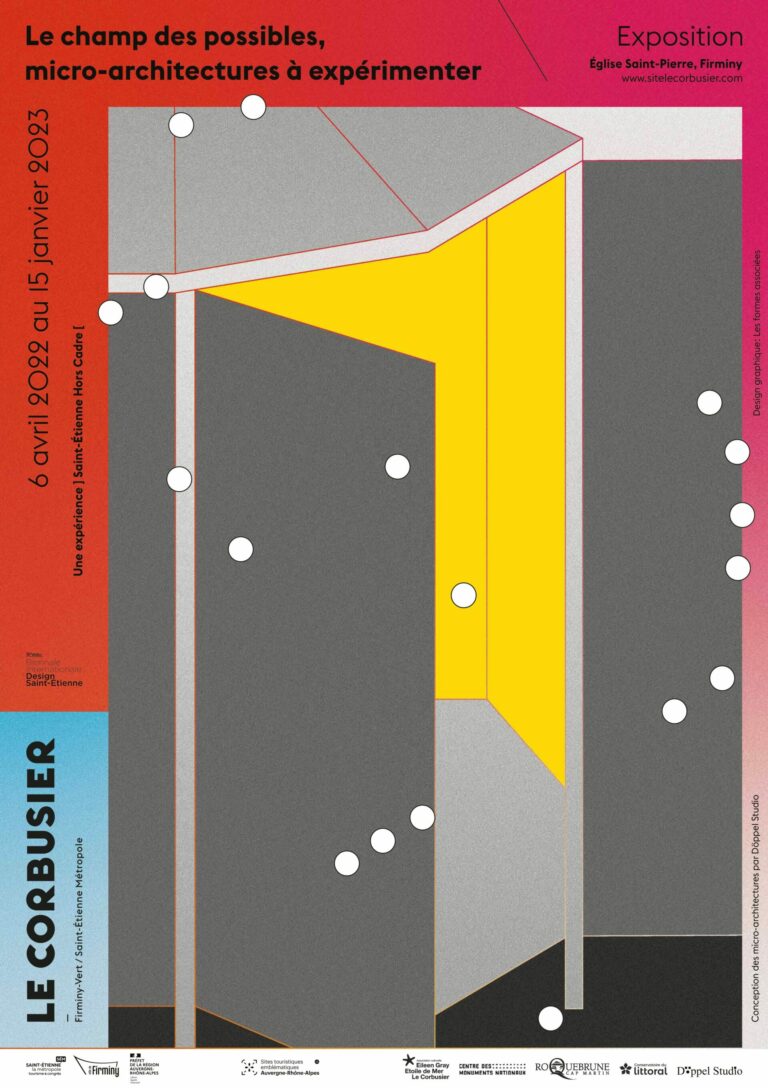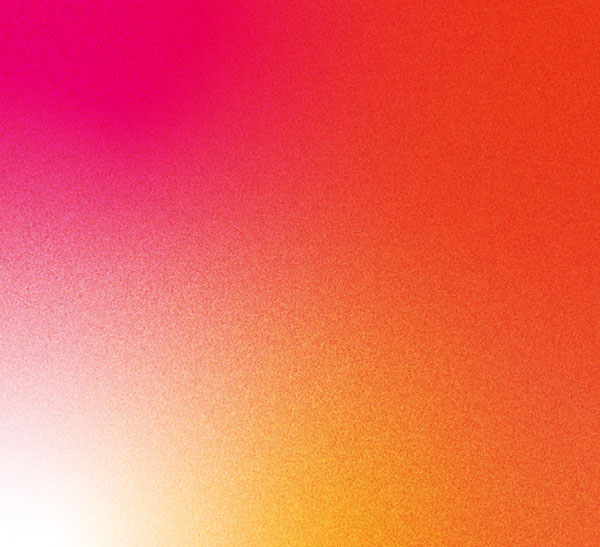 The Le Corbusier Site hosts temporary exhibitions on the themes of architecture, design and modern and contemporary art.
Field of possibilities, micro-architectures to experiment
April 6, 2022 to January 15, 2023
Echoing the theme Bifurcations de la XIIe Biennale Internationale Design Saint-Étienne, the Le Corbusier site offers in the lower parts of the church Saint-Pierre, an exhibition scenographic byDöppel Studio ; entitled Le Champ des possibles, micro-architectures à expérimenter.
An experiential approach to minimal habitat and living together around the Cabanon de Le Corbusier and its reinterpretation; an invitation to discover a «utopian architecture» occupying the cereal lands at the end of the summer.