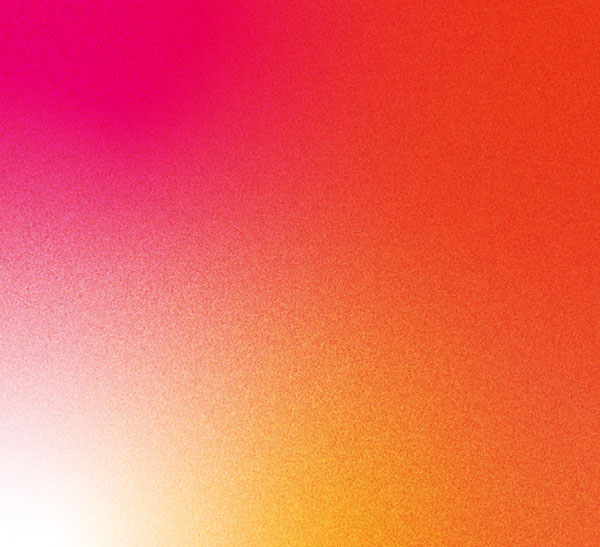 Throughout the year, the Site Le Corbusier offers a rich and varied program: concerts, conferences, study day, etc.
16-17 September 2023
For two days, all the monuments of the Site Le Corbusier will be free for all. 
Special guided tours of the Unité d'Habitation will take place on Saturday and Sunday afternoon.  
For further information, please call us.