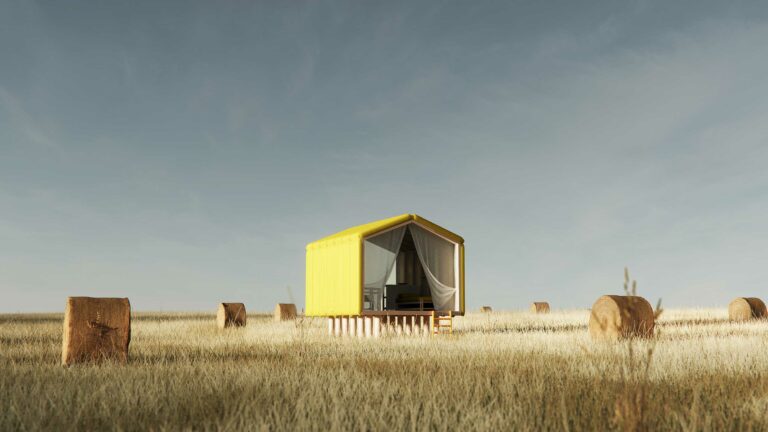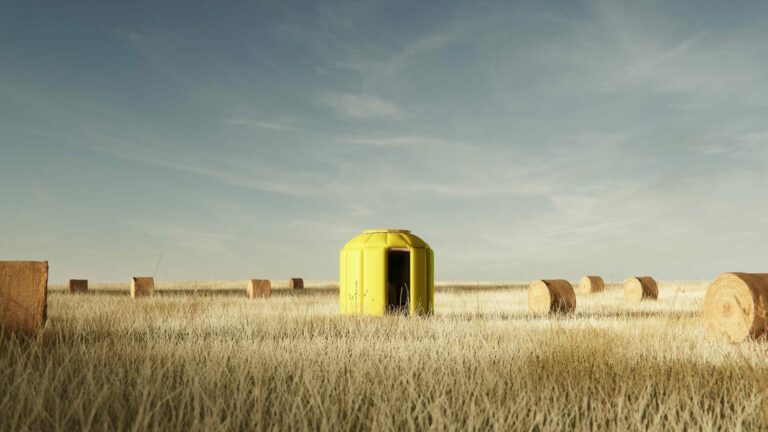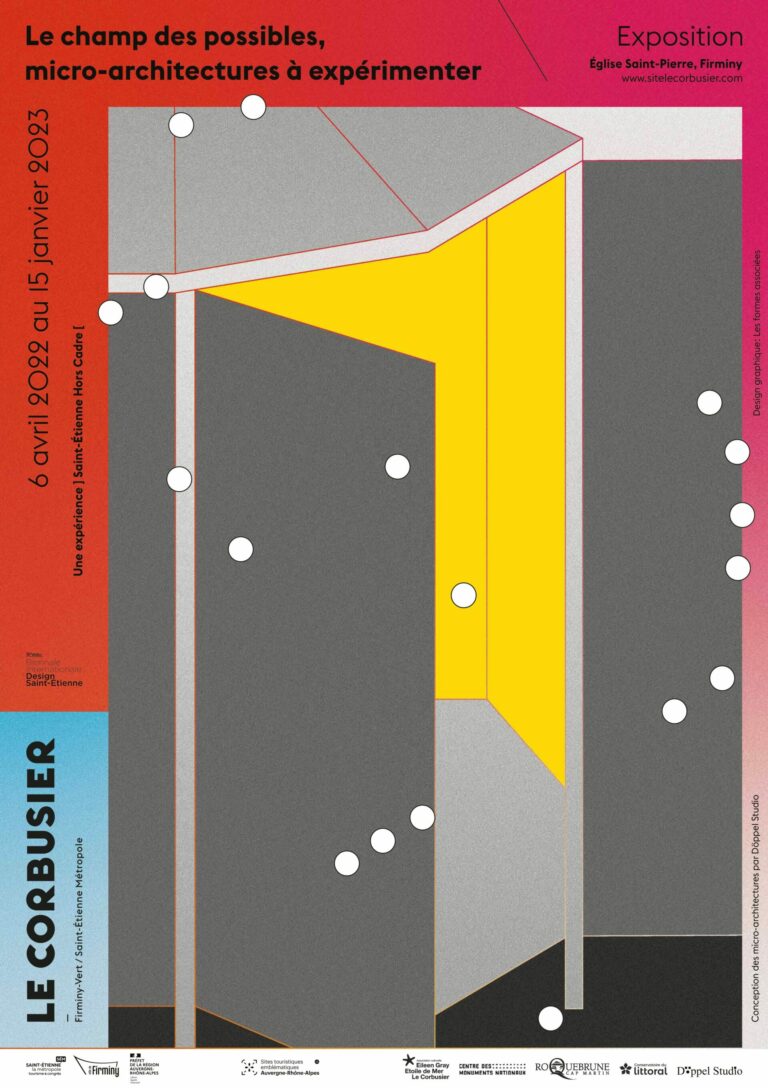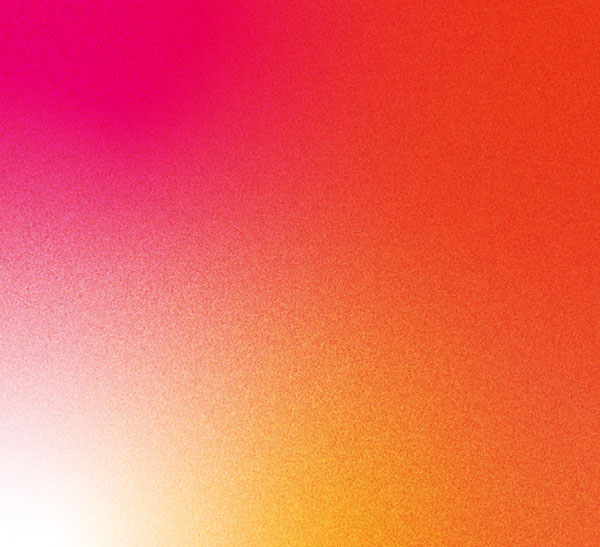 Throughout the year, the Site Le Corbusier offers a rich and varied program: concerts, conferences, study day, etc.
Sharing space: a solution for housing?
19 mai a the Maison de la Culture
Back to images and footage to be found very soon on our channel YouTube.
For the third edition of the Site Le Corbusier study day, we are interested in shared spaces. Participatory, cooperative, eco-neighbourhood housing… and if the future of housing was sharing?
An event organized in collaboration with temaprod agency and the web magazin tema.archi.