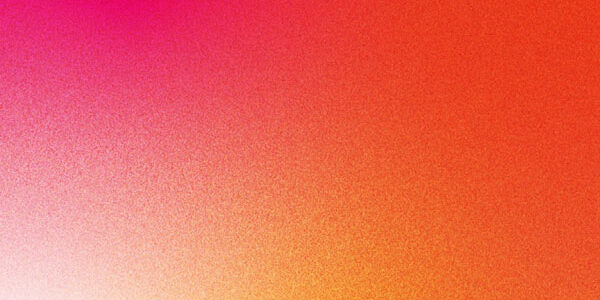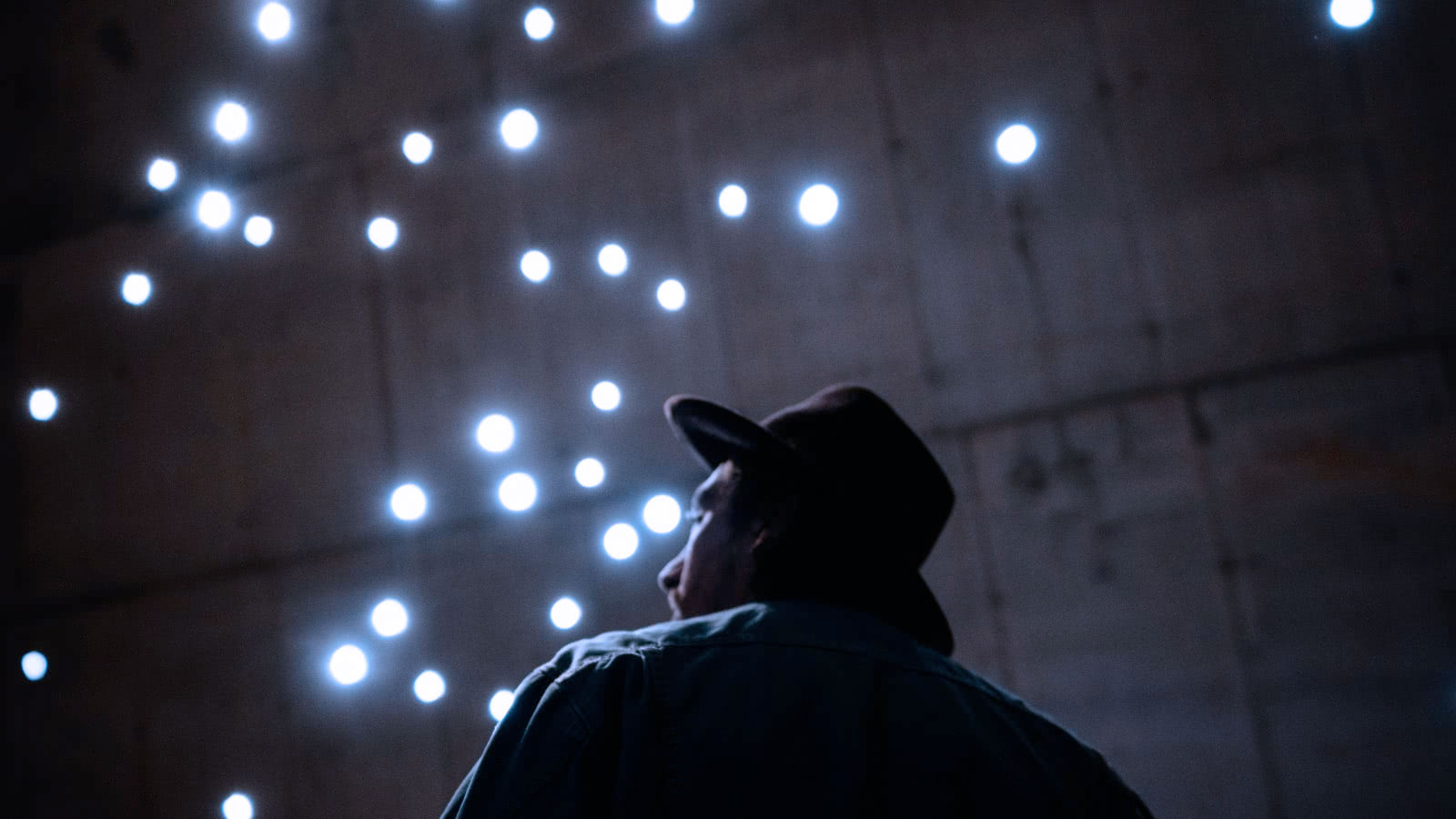 In 1961 Le Corbusier was ordered the conception of a parish church for the new Firminy-Vert neighbourhood. It was its third religious monument after the Chapel in Ronchamp and the La Tourette Convent. With the help of the architect José Oubrerie, he worked on this project until his death in 1965.
The construction was finally started in 1973 under the direction of José Oubrerie, but was stopped in 1978. It was only in 2004 that the construction work would resume and the church was inaugurated on the 29th of November 2006.   
The monument takes the form of a square-based pyramid which transforms into a truncated cone. The church vault peaks at 33 meters. The concrete shell of the upper part shelters a nave and a weekday chapel. The lower part with its large glazed facades is used as an exhibition space.
The nave benefits from an exceptional acoustic with an 11-second long resonance. The sunlight entering through different openings varies throughout the day. 
In the morning, the sun goes through the constellation of Orion depicted on the eastern facade, and illuminates the monument. In the afternoon, the three « canon lights » – typical of Le Corbusier's architecture – create colourful luminous sunbeams on the walls of the nave.   
Eight
sensory
experiences
to live…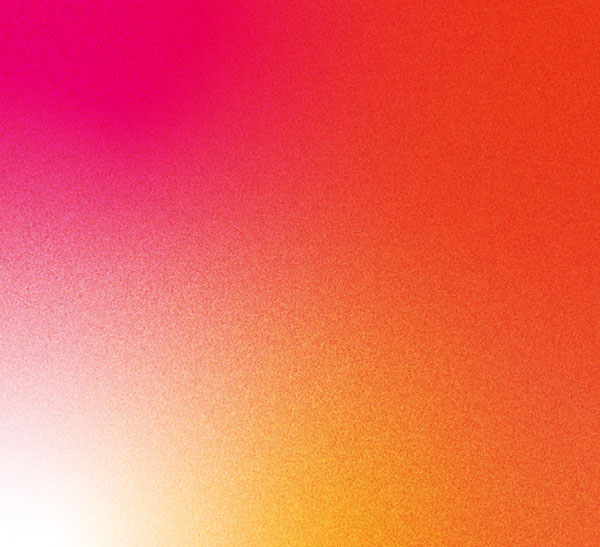 Saint-Étienne Métropole, owner of Saint-Peter's Church, launched the renovation of the exterior façades in January 2020.
This restoration was achieved in the following phases:
Steam cleaning of the four façades
Laying of a mineralizing coating to protect the facades and prevent fungal growth. The waterproofing of the bow-shaped part on the eastern façade was improved in order to stop leakings
Installation of CCTV around the church to prevent degradations
New coatings on the substructure
Renovation of the evergreen
In order to respect the caracteristics of this listed building, the restoration was supervised by a Heritage architect and the Direction Régionale des Affaires Culturelles (regional cultural affairs directorate).