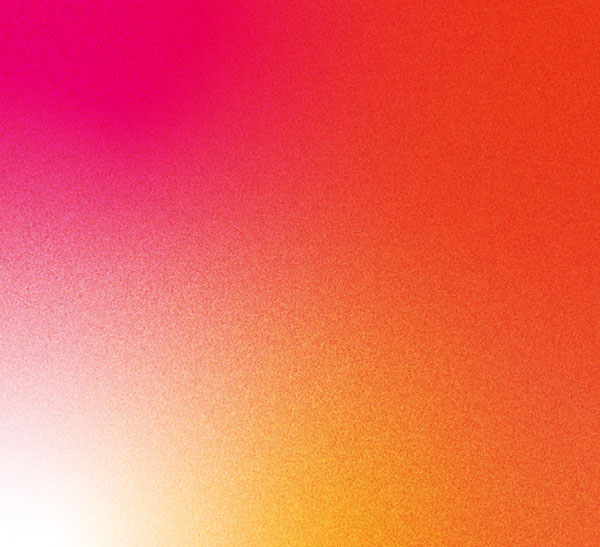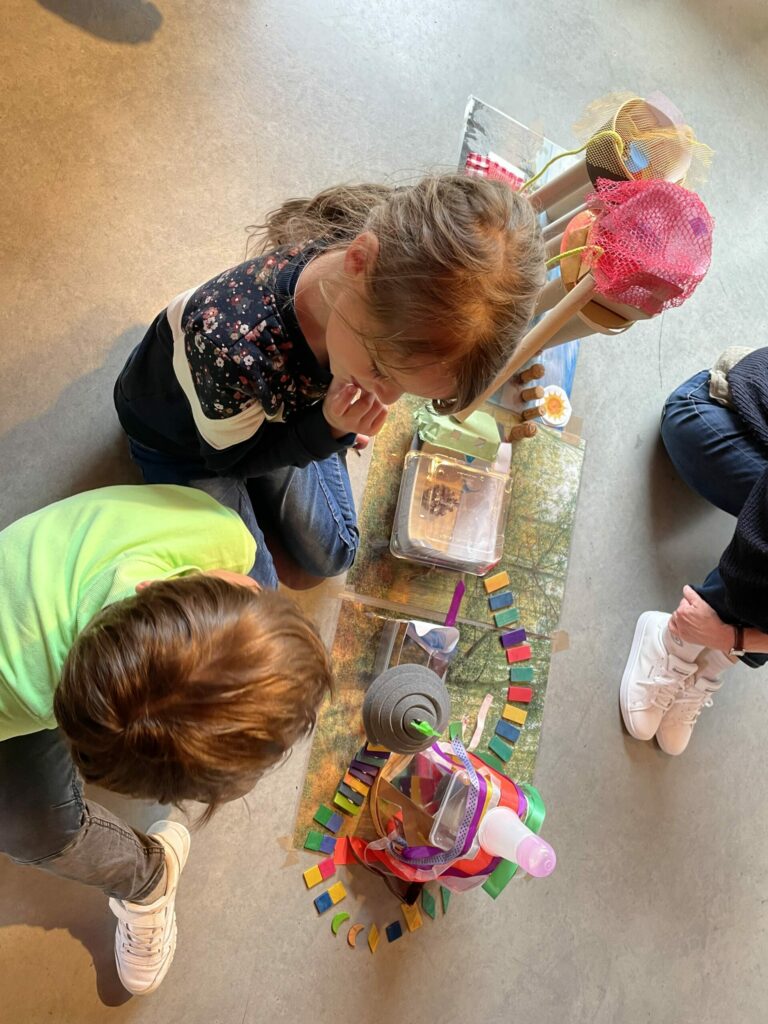 Throughout the year, the Site Le Corbusier offers activities for children and their families. The opportunity to discover in a fun and participatory way the buildings Le Corbusier and the temporary exhibitions!
Fun afternoons with the family
First Wednesday of the month (April to October) and every Wednesday of the summer
As part of the exhibition The Field of Possibilities – micro-architecture to be tested.
Together we ask ourselves what our basic needs are. Yours, mine…
What if we build a cabin that meets our real needs? No more, no less!
Accompanied by a mediator, come and imagine and build your model in recovery materials.
Free upon presentation of an entrance ticket
From 2pm to 5pm
Workshop room – lower part of Saint-Pierre church
Family activity – children must be accompanied by an adult
The workshops of 8/12 years old
Autumn holiday

« Retour à l'essentiel »
Tickets coming soon.
And if I had to go live on a new planet, how would I build my house? What would I put in it? What do I really need?
Together, the children reflect on a return to basics and imagine how architecture can respond to them.
Wednesdays 26 October and 2 November from 10am to 4pm.
Fee : 20€/child
Duration : journée
Picnic for lunch
Provide clothing that is comfortable and can be soiled
Collective work
Online reservation required (until the day before at 5pm, link above)
Home activity
Model building
« Le Cabanon de Le Corbusier »
Find the patterns to download below the video
Click on the image below to download your print patterns.