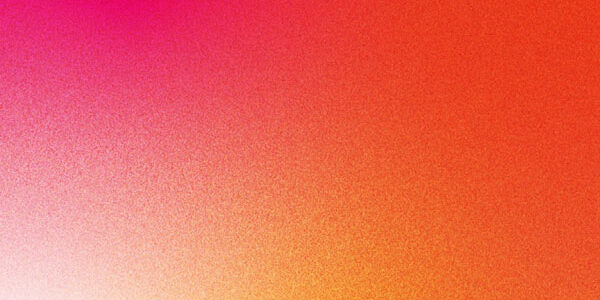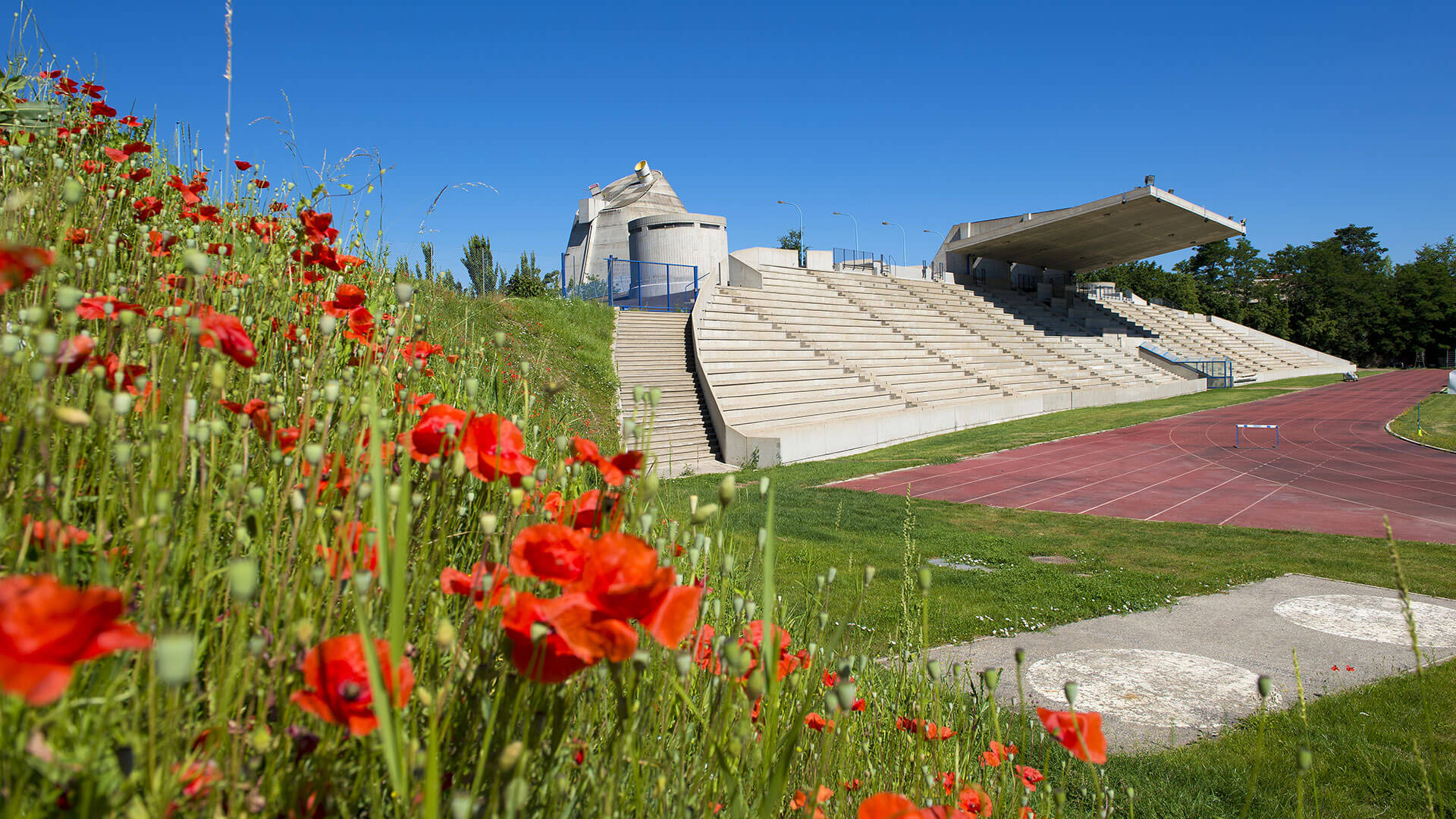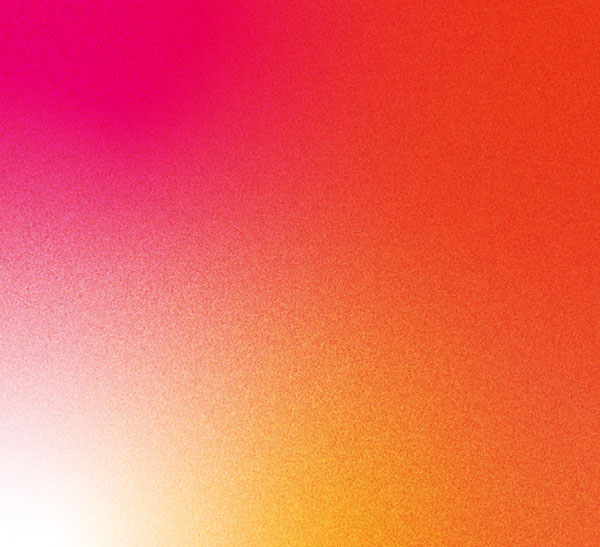 In 1955, Eugène Claudius-Petit asked Le Corbusier to conceive a city stadium next to the Cultural Centre. The construction started one year after Le Corbusier's death and took place between 1966 and 1969, under the direction of André Wogenscky, one of Le Corbusier's coworkers. 
To Le Corbusier sports was very important. However this stadium is one of the only realisations of the architect in this field, along with the Gymnasium in Baghdad (Iraq).
This amenity reveals the mayor's ambition in the 1950s: it is endowed with an Olympic sized running track (400 meters) and the stands have a capacity of 4,000 people. This represents a quarter of the current population of Firminy!  
The stadium fits the bowl shape of the former quarry in which it was built, and the stands lean against the slope. As in an ancient theatre the spectators access their seats from the top of the stands.    
The stands are partly covered with a 15.50-meter cantilevered concrete canopy: this is the equivalent of a 5-storey building façade!
The Stadium Le Corbusier, which is a listed building, has recently been restored and is still in use today.
Eight
sensitive
experiments
to live…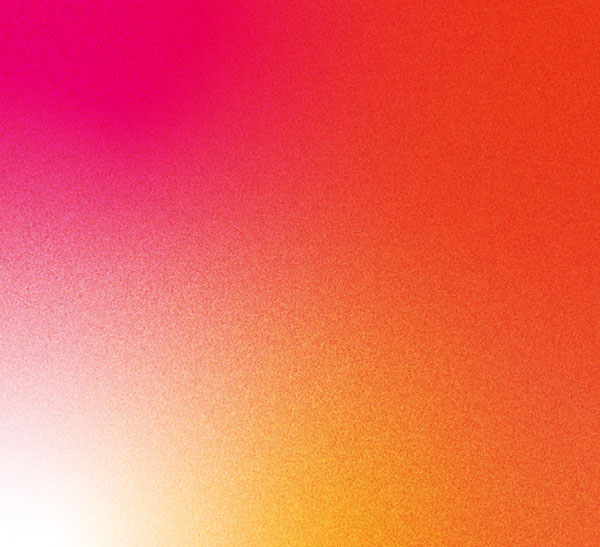 7.
Admire the technical prowess of the Stadium stands with their canopy - it's as impressive as the athletes' prowess.
8.
Oublier l'apparente rugosité du béton et vivre une visite haute en couleur, ouverte sur la nature.
Découvrir
1.
Être impressionné par le son de son propre écho tourbillonnant jusqu'à 33 mètres de hauteur dans l'église Saint-Pierre.
Découvrir
2.
Prendre de la hauteur sur le toit-terrasse de l'Unité d'Habitation et être soufflé par la vue vertigineuse.
Découvrir
3.
Vibrer au rythme des phrases musicales dessinées par les fenêtres de la Maison de la Culture.
Découvrir
5.
Visiter « l'appartement témoin » et s'y projeter, comme les futurs locataires à l'époque.
Découvrir
6.
Retourner sur les bancs de l'école : la plus vaste des trois réalisées par Le Corbusier dans le monde.
Découvrir