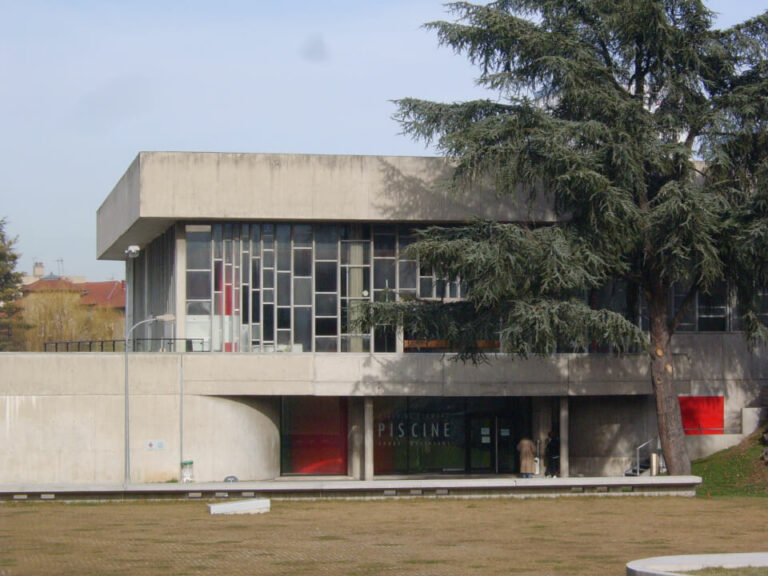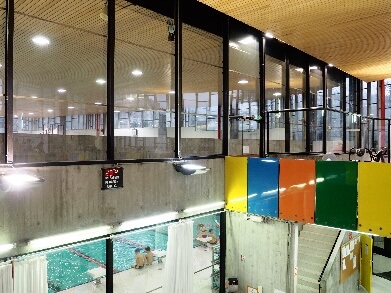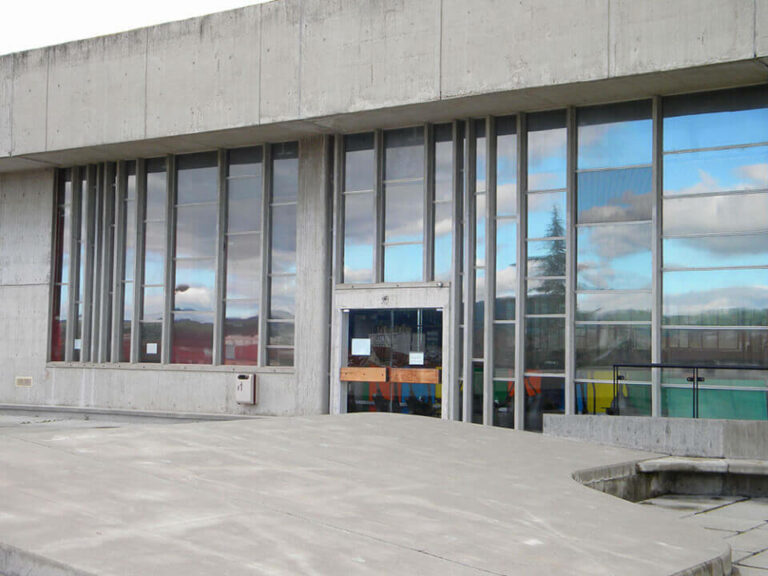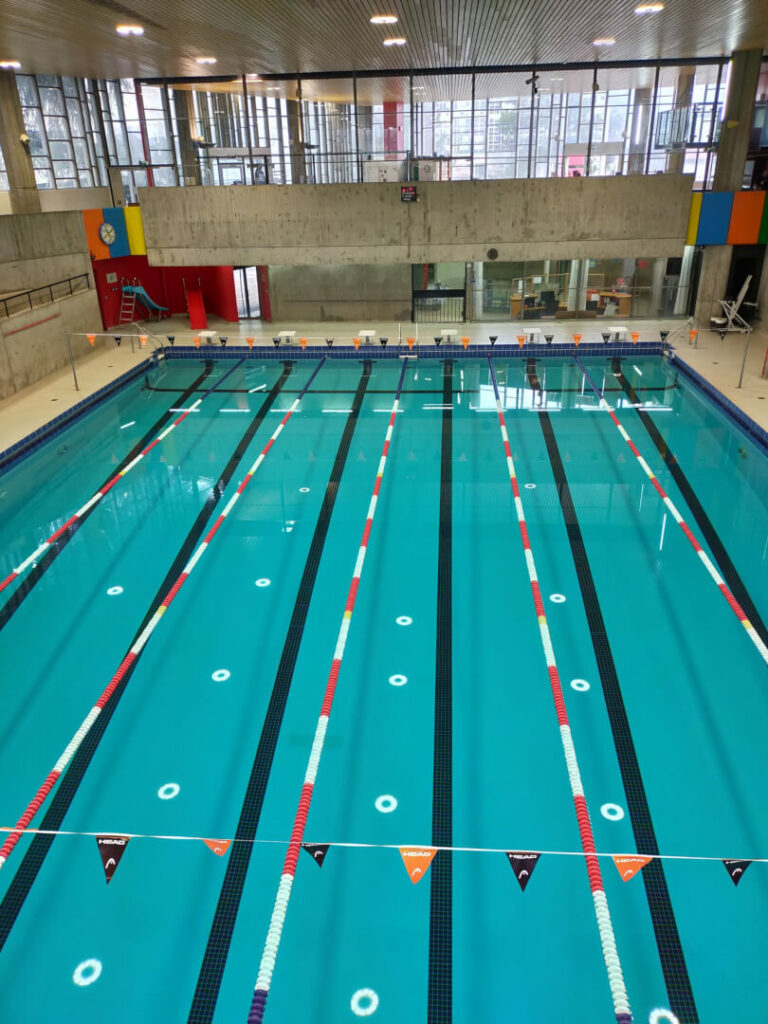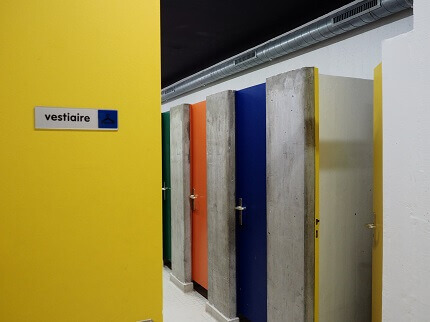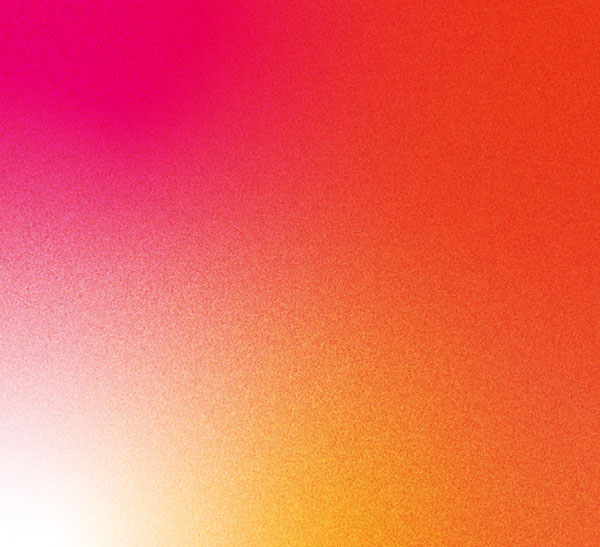 In Firminy you can swim in a historic building! The swimming pool, which location was chosen by Le Corbusier, was conceived by André Wogenscky. Its construction was completed in 1971.  
André Wogenscky stayed true to his master's architecture and chose similar materials and colours Le Corbusier had chosen for the Cultural Centre and the stadium: glass and rough concrete are predominant and large glazed facades bring daylight into the building. 
It was restored between 2004 and 2006 under the direction of a Heritage architect.
The swimming pool is still in use today. So if you want to visit it, don't forget your swimsuit!
André Wogenscky Swimming pool
André Wogenscky
(1916-2004)

André Wogenscky worked as an architect and branch manager with Le Corbusier for more than 20 years.
This in one of the reasons why he was given the task to complete the works in Firminy (stadium and Unité d'Habitation) after Le Corbusier's demise in 1965.
In 1952, he married the famous sculptor Marta Pan with whom he created a foundation dedicated to sculptor and architecture and located in Saint-Rémy-lès-Chevreuse, near Paris. In 1989, he was awarded the Grand Prix national d'architecture (Grand National Prize of Architecture). He is the architect of the Cultural Centre in Grenoble, of the Salamandre building in Firminy and also the Foyer Clairvivre-Wogenscky in Saint-Étienne, which rooms are inspired by Le Corbusier.
Fondation Marta Pan – André Wogenscky : clic here.
To stay at the Foyer Clairvivre-Wogenscky : clic here.